You Must 
SEE IT 

To Believe It!

No other kitchen appliance does MORE In LESS time. 
The Vitamix Super Blender Performs
Four KEY Processes No Other Single Appliance Can.
Juice Whole Foods In Minutes
Cook Soup to Steaming Hot in 4 Minutes or Less
Make Frozen Treats, Salad Dressings, Nut Butters and More
Grind Grains, Seeds, Flours, Sugars In 60 Seconds
Access our data base of tasty and healthy recipes!
Whether you're new to healthy living and want some tips to get started or you're just looking for the right Vitamix to invest in and some quick and healthy recipes, you've come to the right place.
My Vitamix recipes are all gluten-free and refined sugar-free, and many of them are also raw, vegan, and Paleo-friendly. I don't like to spend all day in the kitchen, so I try to keep my food as easy to prepare as possible, calling for ingredients you probably already have on hand. The easier, the better!
Why You'll Want to Purchase Your Vitamix Through Me
It's how we make a living! I'm grateful to have represented Vitamix for over 30 years and worked for the company for over ten.  So you'll get EXTRA perks, FREE shipping and $100 in extra gifts not to mention  personalized service from Aimee and I.
So let us order yours for you today. Call or text me RIGHT NOW, Use my online Scheduler and you'll have your own personal concierge to guide you to what's best for you and your budget.
This Month's Featured Video
So Many New Clients Become More Than Just Happy Customers. They Become Friends and Extended Family...
I am looking forward to serving you, getting to know you, helping and guiding you with all things Vitamix. You can call, email or text anytime. I'm In the Central Time zone here in the USA and I promise to get back to you with in 24 hours or less.
Get Ready to Meet Your Match
If you've decided to buy a Vitamix® blender, but aren't sure which model to choose, try the Blender Recommender. It's designed to guide you through the different categories, features, and options – just answer a few simple questions, and we'll suggest a blender that matches your preferences.
Find a Perfect Fit! (Plus Free Shipping)
Limited counter space? Low cabinets? Use the Blender Recommender to find a machine that fits your kitchen without sacrificing blend quality, plus choose from flexible payment options.
Use my demonstrator affiliate link below and shop on your own. If you have any questions shoot me a quick text or email.
Try Our Blender Recommender @ VItamix.com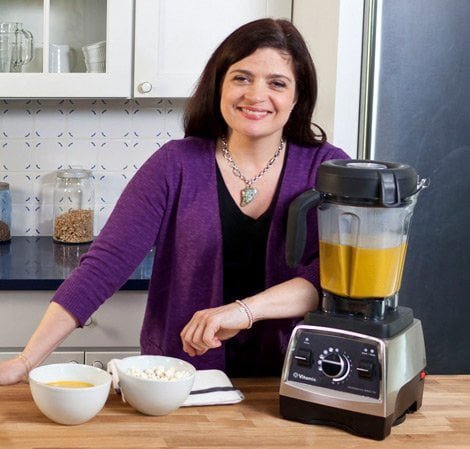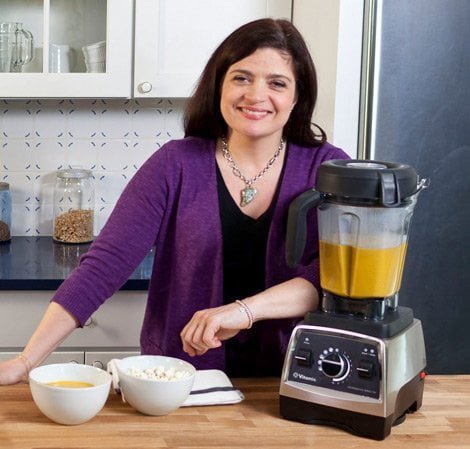 The Veggie Julius
 Place in container in order below:
1 Peeled Navel Orange W/Pith Left on
1-2 Large Handful of Super Greens Spinach, Kale, & Swiss Chard
1 Banana (No Peel) or 1/2 Avocado
1 One Inch Round Slice of Pineapple
1 – 2 Cups of Ice
½ Tablespoon Vanilla or less or
4 Pitted Dates (less or more) depending on your sweet tooth
Blend Until Smooth
Extra: 1 Scoop Vanilla Plant Based Protein Powder
I like these two brands best
Sun warrior Warrior Blend
Let's Learn Together!
 TAKE OUR ONLINE CLASS ANYTIME and ANYWHERE!
Schedule Your FREE Blender Recommender Session With Ingo Today!