Welcome to Our Favorites Page
We've Made It Easy To Shop Our Fav's on Amazon
 Aimee and I often get asked about products, items, widgets and resources and how to find specific products I mention in our webinars and posts. We thought it would be helpful to create a resource of our most recommended resources that we have in our home and use. 
 Please know that we're grateful and happy to be an affiliate for many of these amazing life changing products below.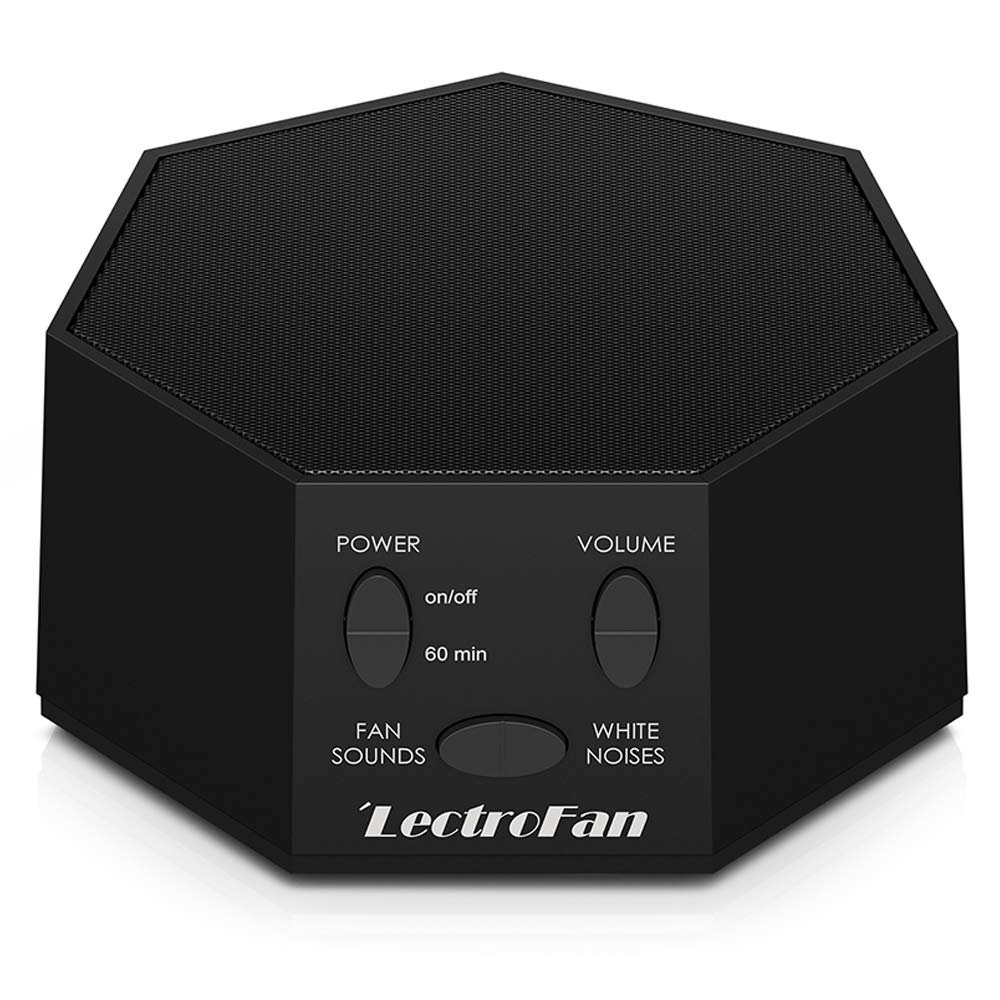 Home Gym, Travel and Fitness
(you can always contact me with questions)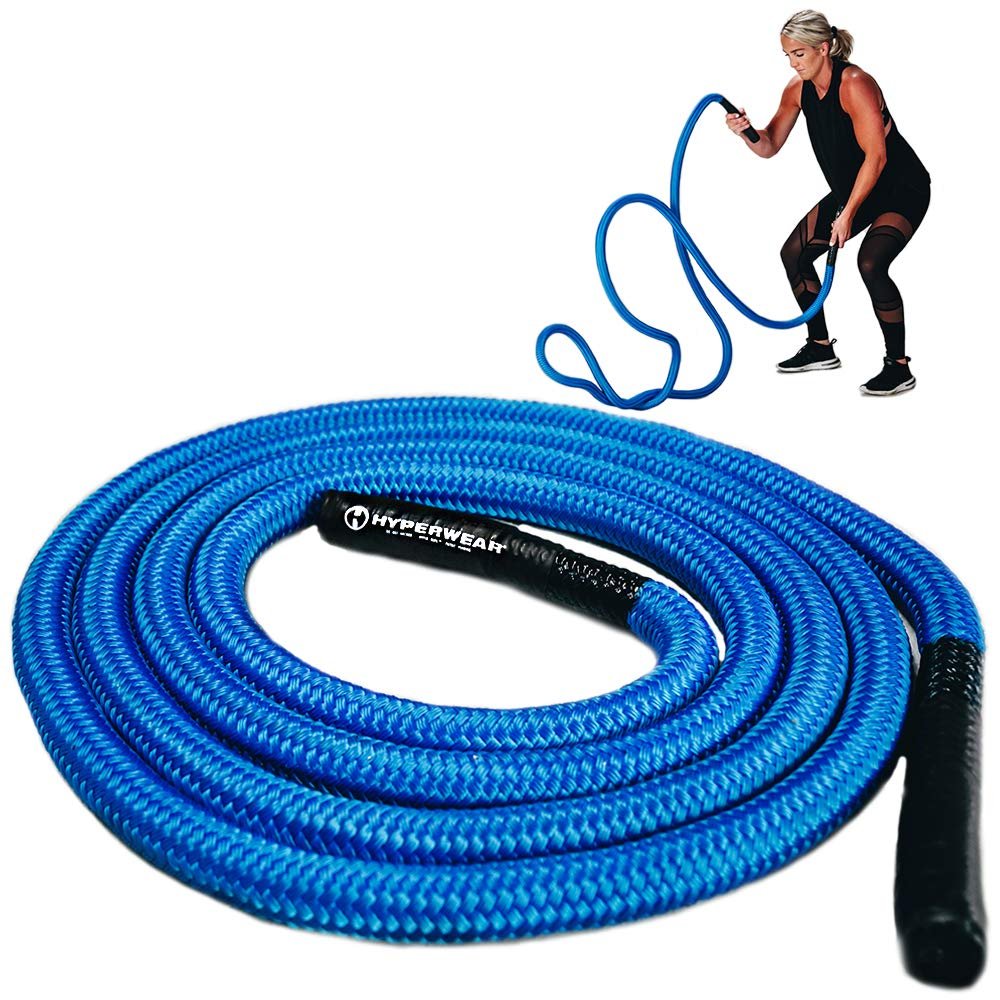 If You Do Buy A Vitamix From Us Make Sure That The Link In The URL Has Our Name. You Always Get Free Shipping, 30 Day Trial Period, Payment Plan and Extra's If They Are Available
The WELLNESS CSI is ad-free and takes me (Ingo) hundreds of hours every 3 months to create and maintain.
If you appreciate what we do, please consider supporting our work by using one of our links to make purchases. It's free for you and every bit helps. So Thank you.
Get Ready to Meet Your Match
If you've decided to buy a Vitamix® blender, but aren't sure which model to choose, try the Blender Recommender. It's designed to guide you through the different categories, features, and options – just answer a few simple questions, and we'll suggest a blender that matches your preferences.
You can ALWAYS CALL ME or TEXT me at 760.458.1843 and I will help you personally with your order.  Together we'll find the PERFECT Vitamix for you, your family and your budget. Don't forget  by using my personal Wellness CSI links or by calling me you'll get FREE SHIPPING from us at Vitamix, and a 30 trial, if you don't like the one you bought you can return it or try another one!