"I've devoted my entire career to making health and fitness something that's achievable and attainable for every type of person, from every walk of life. It doesn't matter if you were born an athlete – or you were born without an exercise-loving bone in your body – Great health, mobility, fitness and happiness are your birthrights"  Dr. J. Berardi (mentor)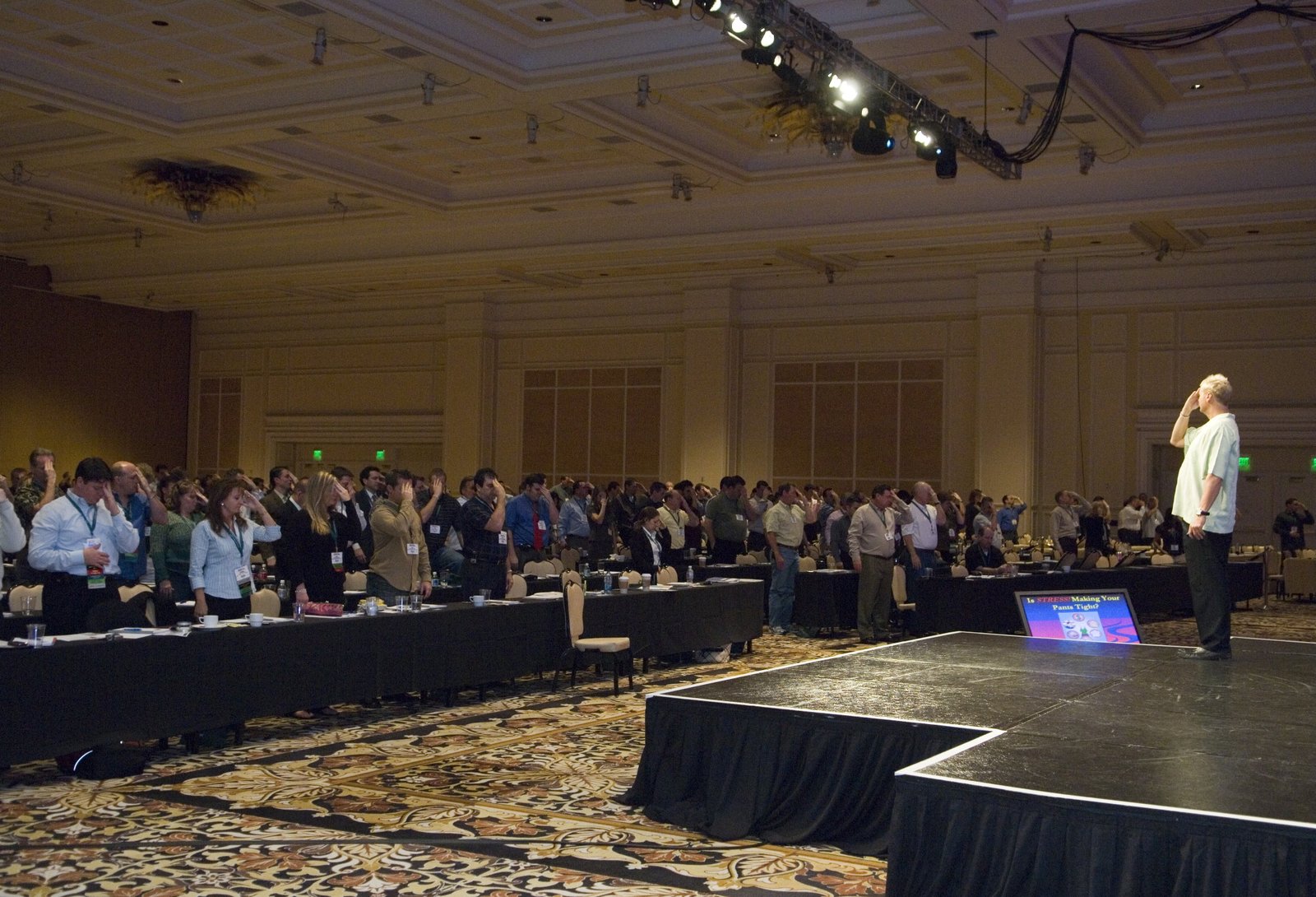 Ingo has received outstanding reviews for his insightful, evocative and inspiring addresses to both local and national audiences. With boundless energy and a message that invigorates even as it enlightens, Ingo tells it like it is.
With a stunning combination of props, visuals, interaction and outrageous self discoveries. Each performance is crafted to the audience through extensive consultation and customization  and is guaranteed to entertain you with a stunning combination of props, visuals, interaction and outrageous self discoveries.
What Audiences Can Expect
On stage, Ingo is a blast of energy who will inspire you with specific, fun-filled  energy shot strategies that will launch you into action. You will be energized with new ways to enhance personal performance, relationships, bust stress, and to think in new and creative ways when it comes to stress, exercise and eating. There will also be many "AH HA" moments as wisdom's seeps into your soul. Hire Ingo for your next corporate event. Follow him on Facebook, Event planners go here!
My Coaching style and signature programing are not "another diet craze plan" or "get skinny quick" gimmick or formula. You've probably tried that stuff already. (And you're probably tired of it.) Instead, The training and protocols offered here are a different, better, easier, and more fulfilling way to improve your body and live a good, healthy (I live to be awesome) life! I'm also here to take good care of you and teach you how to live authentically. I'm sorta a mix of inspirational coach, longevity expert,  with part wellness CSI, part caring friend, and a little mater personal trainer just for good measure.
Here is a breakdown of the Life Strategies Coach Pyramid
Compelling Self Image: One of the major benefits of our coaching program is how to learn and use the structure of how our brains process information. When you understand and respect how our brain creates results, It is my job to guide you to recognize how life can be easier and less frustrating in the process of creating a compelling self-image for a specific and positive behavior change. 
Ingo combines the latest advancements in human potential and neuroscience with proven methods of success used by the the world's most productive people.
I am a Certified Life Strategies Coach through The Spencer Institute of Training, accredited with the American Association of Drugless Practitioners. I use the method of Hemispheric Integration in order to create lasting change and help people achieve goals in an easy, natural way.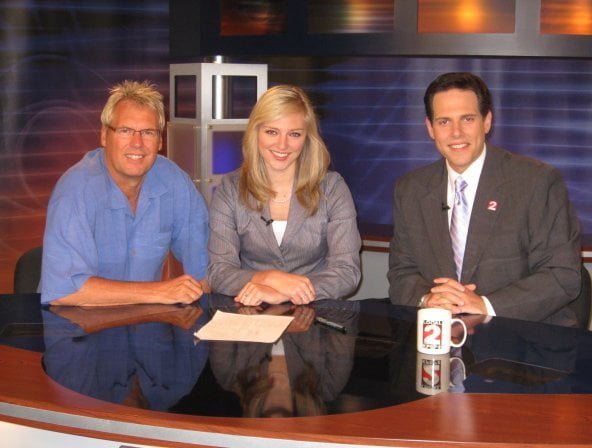 Some of the best times in my life and ideas or things I have done have come from a place in my heart where I wasn't afraid to be different.
Great listener
Always grateful
Avid reader
Good friend
Adventure craver
Vitamix expert
Brussel sprout hater
Marzipan connoisseur
Guitar player
Jesus Follower
Catamarans "Yes!"
Watch collector
Taco eater
A bit introverted at times
Island living dreamer
Pinot Noir drinker
Weakness for cheese
Occasional Netflix binge watcher
Lead worshiper
Serious potato lover
Author
Ingo Has Been Educated and Certified Through Some of The Best Institutions In The World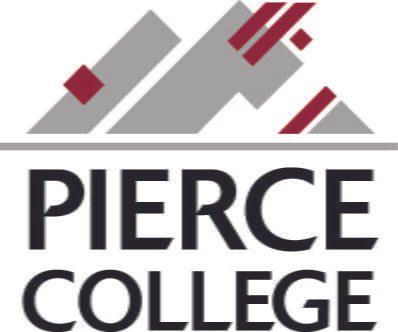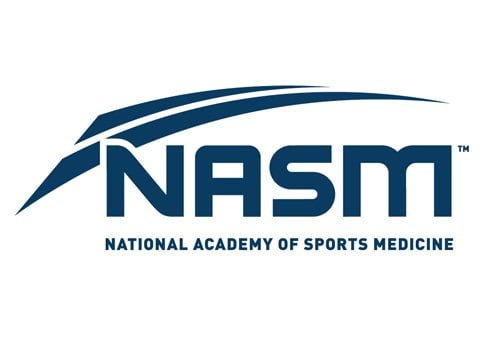 Simplify Your Meals With My FREE 5 Day Mini Nutrition Course!
FREE Kitchen Rescue Pack!
Sign up to join our newsletter and get instant access to our FREE 5-part mini nutrition course. No need to confirm or wait for any emails.
Enter your name, best email and Then click the enter button to go directly to the course.
Get Lesson 1 Right Now
 Here Are A Few Companies Ingo Workshops Have Benefited
Increases Productivity. …
Improved Health Behaviors. …
Reduced the Risk of Diseases. …
Increased Employee Engagement. …
Reduced Stress. …
Decreased Absenteeism. …
Improved Employee Retention. …
Improved Employee Morale.