Some THOUGHTS ON FOOD, THE PLANET, MOVEMENT, AND LIFE
Here is a delicious, nutritious and  protein packed anytime drink. This smoothie is loaded with, protein, branch chain amino acids from the FORM protein, and vitamins, minerals and antioxidants from the bananas and cacao. You can easily tweak this recipe to...
Pineapple Stem Just Might Combat Cancer! And Based On My Research and Personal Experiences to Date I know These 3 Seeds Definitely Might Crush More Than Just Cancer!  See Why This Has Been Hailed as One of The Most Important Anti-Aging Supplements Ever Discovered...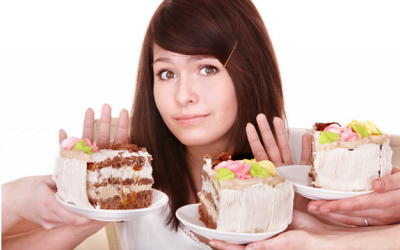 Sugar is worse for you in the winter…It's when your mental health takes the biggest hit.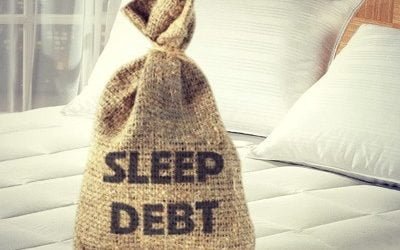 The Bottom Line Is
Your body is mortgaged to the hilt, how do you SETTLE your sleep debt? Getting fewer than the recommended seven hours per night can leave you fatigued and moody.
No Results Found
The page you requested could not be found. Try refining your search, or use the navigation above to locate the post.