What Is TRX? Dr Josh Axe writes, If you're bored with dumbbells, exercise bands and burpees, the TRX suspension trainer is a great way to mix things up and challenge your muscles and proprioception in new ways. What I really love about TRX exercises is that you can...
Searh for your Favorite Recipes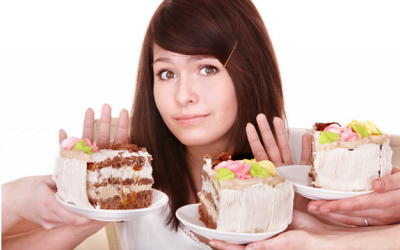 Sugar is worse for you in the winter…It's when your mental health takes the biggest hit.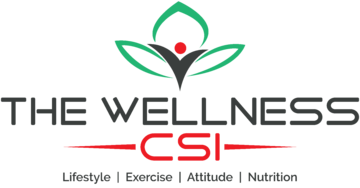 Struggling to find time to exercise or eat healthy? Let me help. Don't struggle on your own. Get lasting results you never thought possible with expert nutrition coaching and accountability from Aimee Thompson Logé .N. and master trainer, clinical nutritonist and certified health coah Ingo Logé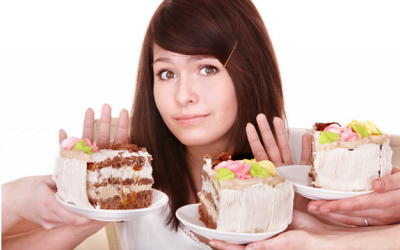 Sugar is worse for you in the winter…It's when your mental health takes the biggest hit.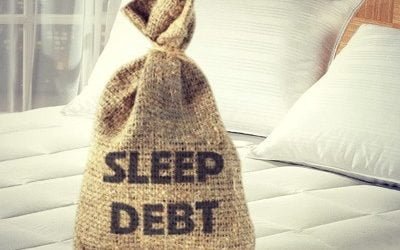 The Bottom Line Is
Your body is mortgaged to the hilt, how do you SETTLE your sleep debt? Getting fewer than the recommended seven hours per night can leave you fatigued and moody.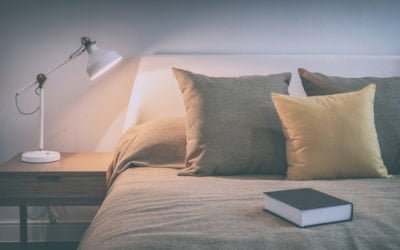 Here are the 8 steps you should take to balance your hormones, stop the cravings, and end the nighttime binges.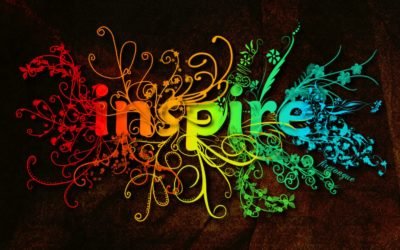 People always ask me "Ingo, What Do You Do?" And my answer is usually this "I help people get clear on what's really important to them, and then keep them in action"
Ingo G. Loge, CCN, HLC. A leading expert in alternative health, nutrition, exercise prescription, and habit change. As a former Southern California CBS morning show contributor, Ingo's fun-loving charismatic spirit brings a very fresh perspective to the often serious subjects such as digestive health, sleep, stress management, and habit change.
Aimee Thompson-Loge, Registered Nurse and certified Dr. William Sears M.D. Health Coach. Aimee specializes in families and children, with an emphasis in meal prep, shopping on a budget, and cooking made easy. She also is a licensed Vitamin Infusion IV Nurse.
Contact Us: 214-273-6026 | Visit Us: www.thewellnesscsi.com | Online Courses Available