My Powerful Technology Works!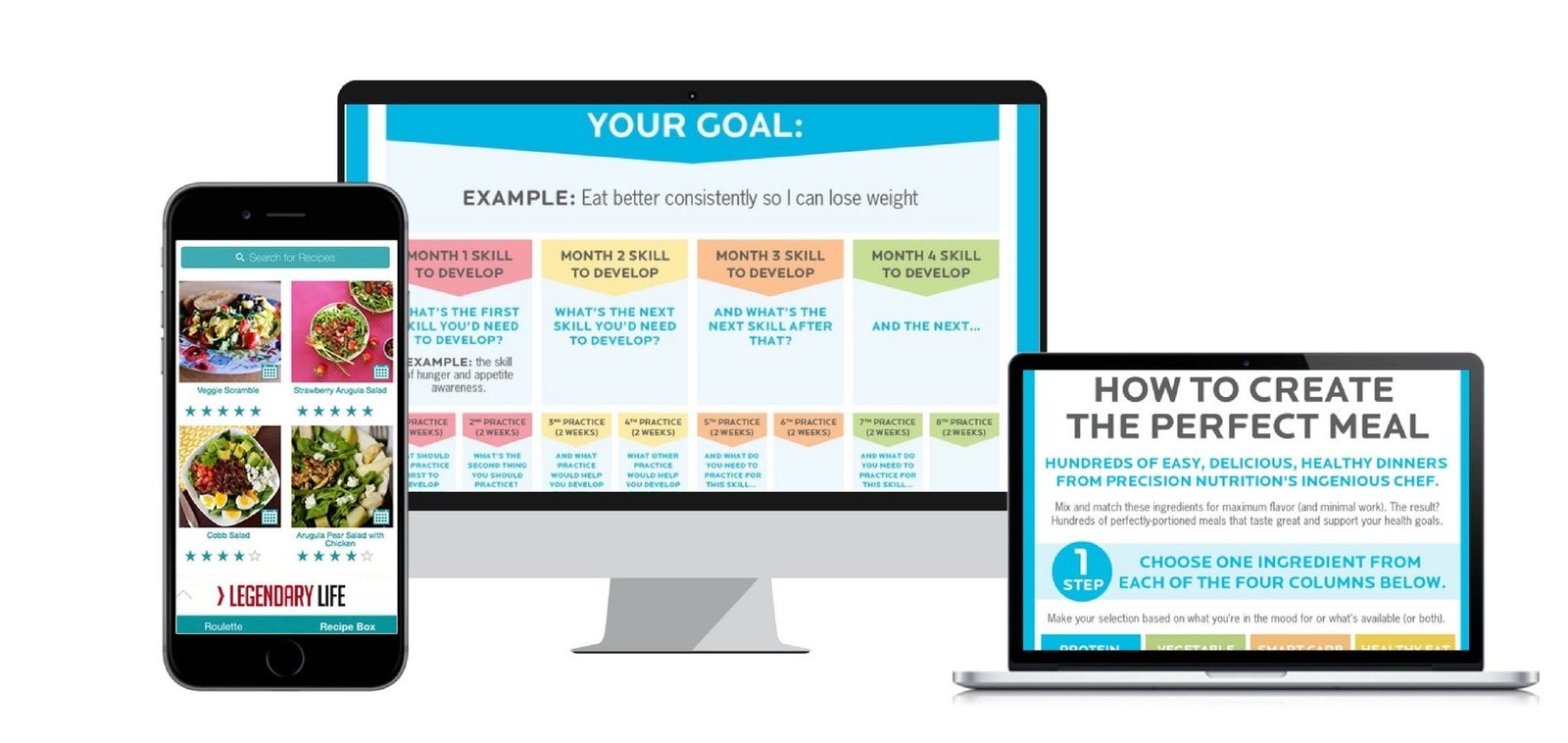 CUSTOM
We (You and Ingo) create a custom plan based on your current condition and fitness goal with regular updates.
MOBILE
Take your trainer anywhere you workout: in the gym, at home or on the road, 24/7.
TRACKING
Positive accountability by checking in with Ingo right from the mobile app.
VIDEOS
How-to videos of each exercise from a highly trained fitness professional for a virtual experience.
STATS
Workout history, personal bests, measurements trends, BMI and nutritional intake graphs.
MESSAGING
Message Ingo directly from the mobile app for quick communication.
Online personal nutrition coaching and training delivered at a whole new level. Stay connected to Ingo daily via the app, and, access your custom workout program, message him, stay accountable with him, and track your stats all in our brand partners online platform. Ingo is a PN master coach.
First, choose a an online coachnig program above that best suits your needs and enroll through the evaluation page link. Ingo will contact you within 24 hours
Second, Ingo will send you a link where you will be directed to a landing page to access the fitness and nutrition assessment questionnaire, so we can customize based on your needs.
Third, Ingo will contact you to schedule a video/phone chat to learn more about you and then load your program into the mobile application along with a personalized printable fast start manual
Sign Up Today For Workouts, Lifestyle Change, and Nutritional Coaching
This Is perfect for those looking to get results but do not have a compatible schedule with the trainer, travel a lot, or just needs a personalised program and guidance from Ingo and our app to exercise effectively in the gym, at home or in the park.
 Premier Nutrition and Habit Change Coaching at a Fraction of the Cost!
Our world class simple, easy-to-use platform, you'll get the industry's leading nutrition and lifestyle coaching curriculum with Ingo—complete with daily lessons, habits, progress updates, and more—ready to be delivered to your via phone, tab or computer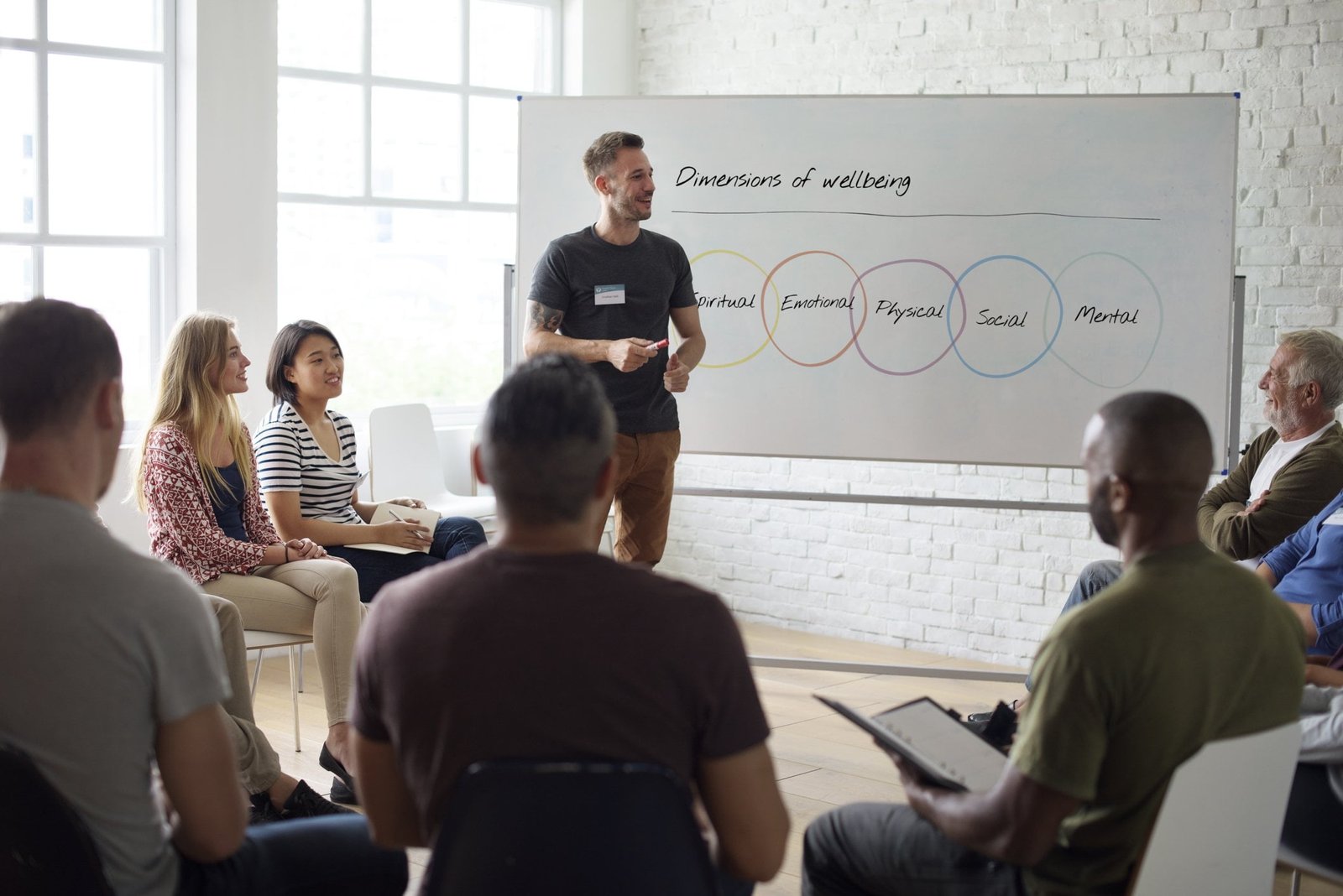 These virtual meetings and programs are sometimes the best option for busy employees, and are specially formulated for those who are serious about improving their work and home life and truly making health a hobby in their lives. We'll begin by putting a plan together in our very first session! Available on demand or on a schedule, the choice is yours.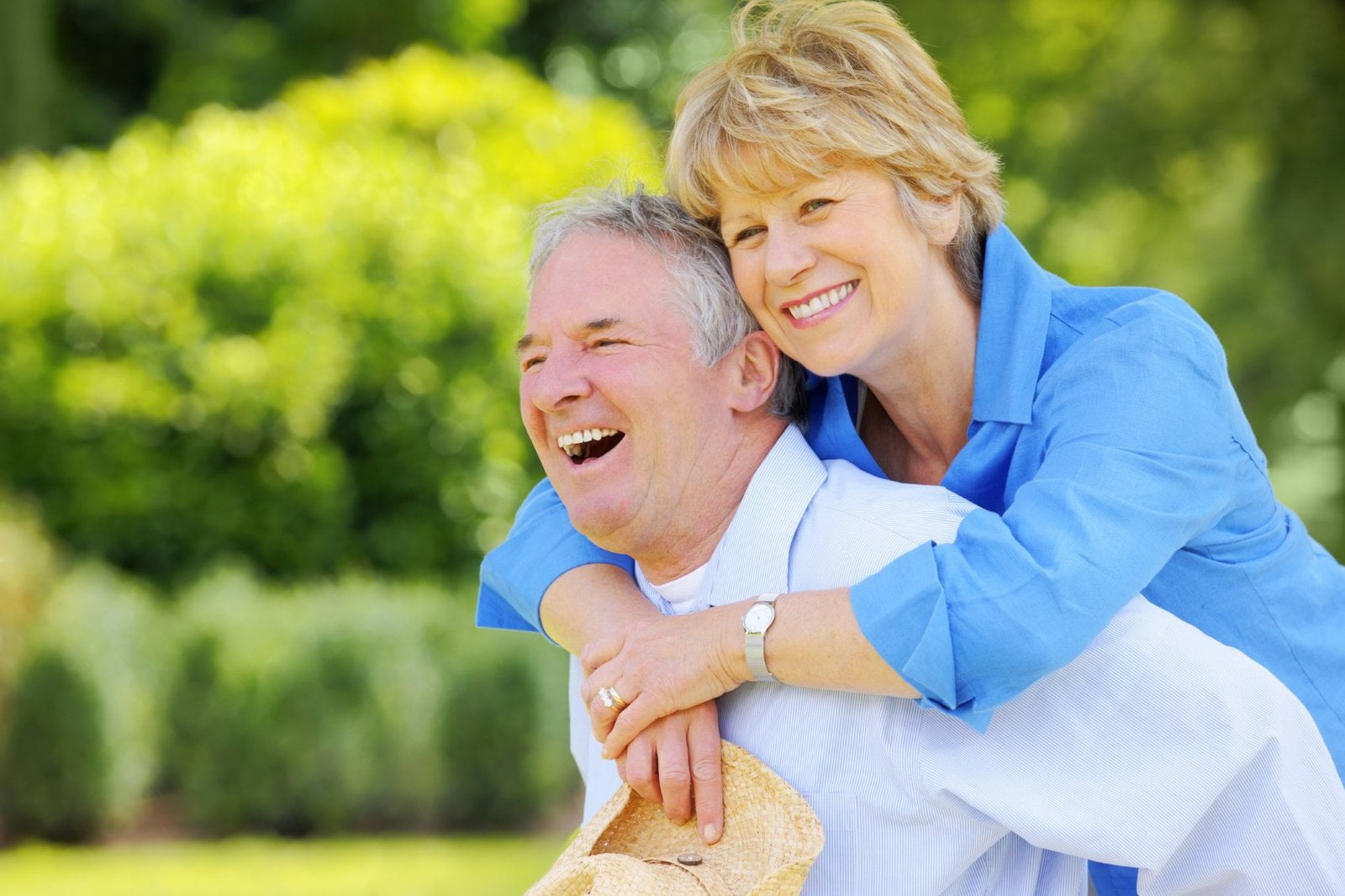 This engaging 6 week course will motivate you to make crucial behavior and lifestyle changes. We'll explore how to keep each body system healthy and delay those usual age-related changes.  Learn how to think better, feel better, move better, and enjoy better health.  You'll have a plan to help you live your best life possible-pain-free, disease-free, stress-free, and medication-free.
Need More Info?
book a free inquiry video or phone chat
To help you decide if Ingo's (aka The Wellness CSI) Online Fitness & Nutrition Coaching is right for you, we would be happy to meet via video chat for free! There is no obligation to enroll by inquiring.