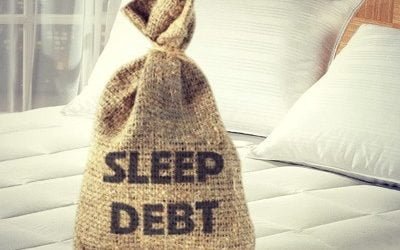 The Bottom Line Is
Your body is mortgaged to the hilt, how do you SETTLE your sleep debt? Getting fewer than the recommended seven hours per night can leave you fatigued and moody.
Hi There, I Would Love to Hear More About You, 
what have you tried that hasn't worked, your goals, what you have tried in the past, what are your chief complaints right now as far as your sleep, digestion, stress, energy, recovery, and overall health and fitness.